July 22nd, 2019 @ 12:00:00 AM CST by
FLEETWASH
Legionnaires Disease is On The Rise: Should You Be Afraid of Your Water Cooling Tower?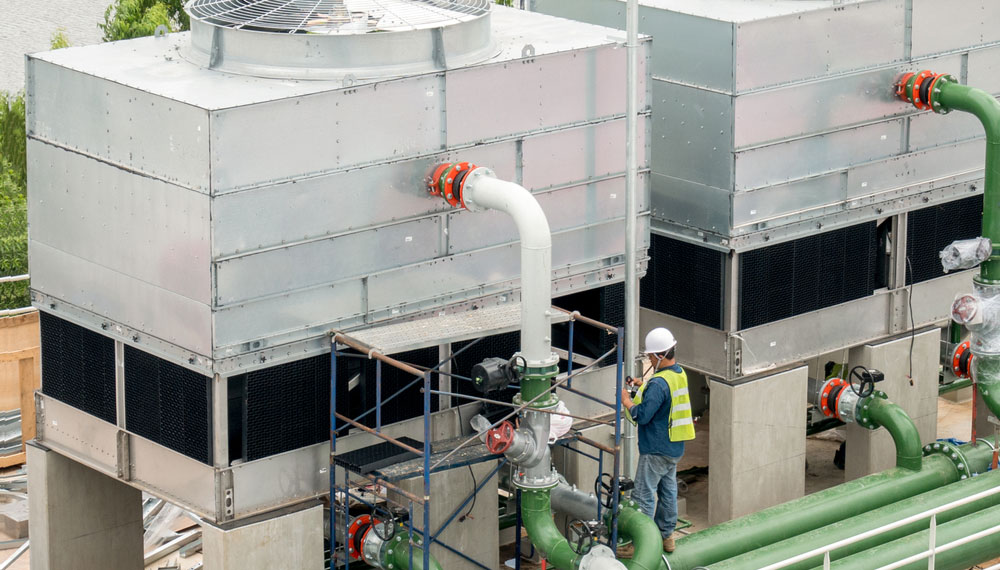 July, 2019 - Reported cases of potentially deadly Legionnaires' disease have increased nearly five and a half times since 2000. Almost 7,500 cases were reported by health departments in 2017.1 What's more: one report estimates that 84% of US cooling towers contain Legionella bacteria.2
The uptick in incidence is clearly cause for concern, but you may be wondering, What on earth is Legionnaires' disease, and what does it have to do with cooling towers?
Read more…