Earth's Increasingly Scarce Water Supply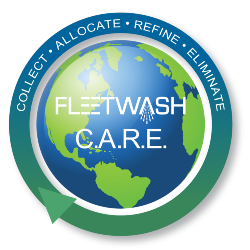 We may live on the "blue planet", but did you know less than 1% of the water covering the earth has to sustain all living things?

Just think of all the ways you use water.
Drinking.
Bathing.
Swimming.
Washing.
Irrigation.
Plumbing.
And that's just you. Every living thing on Earth, plant and animal, requires fresh water.